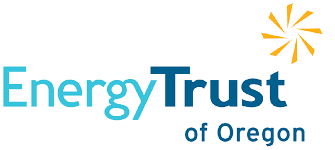 Follow the links below for incentives from the Energy Trust of Oregon: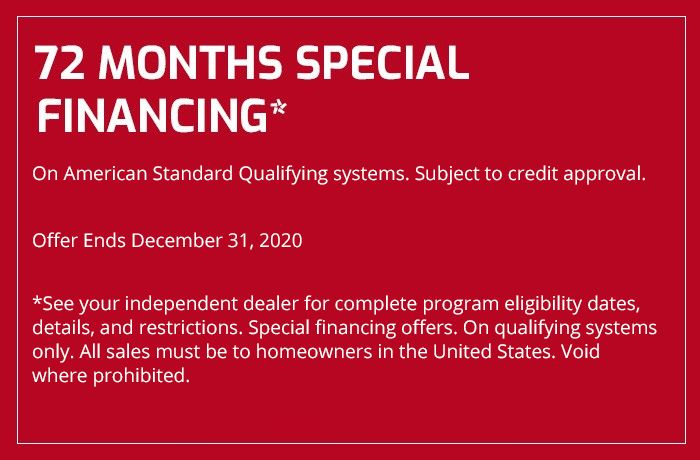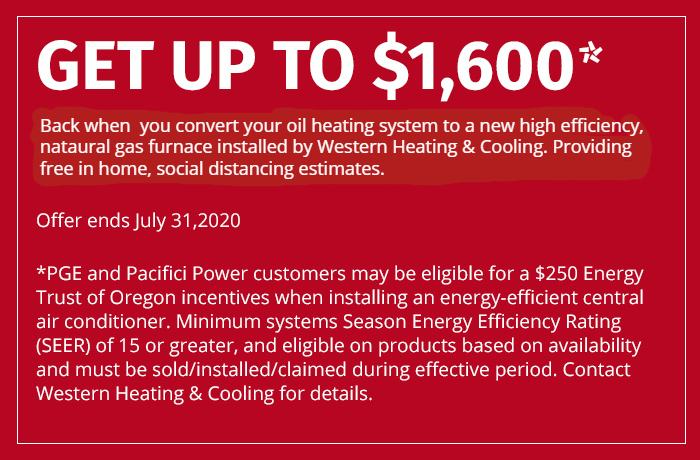 Expires

49.95

Heating Exchanger Safety Check

Keep your home safe, and make sure your heat exchanger is ready for the demands of winter. Get a heat exchanger safety check for $49.95! Give us a call to schedule your tune-up today!

Start Saving

Cannot be combined with any other offer.